Oregon Linder Health Certification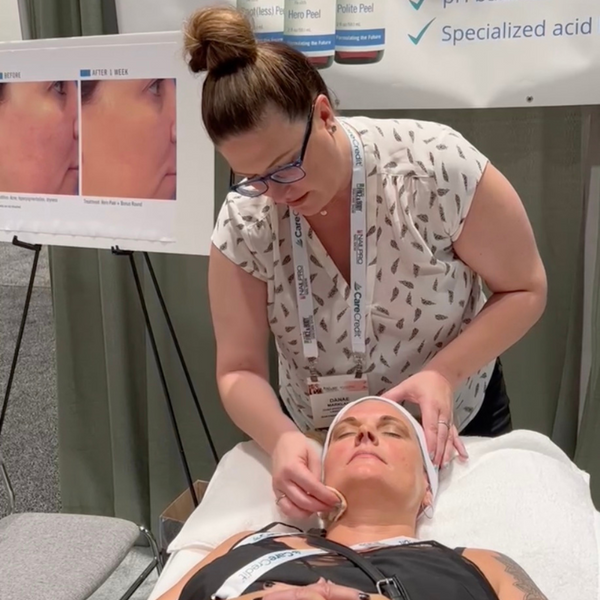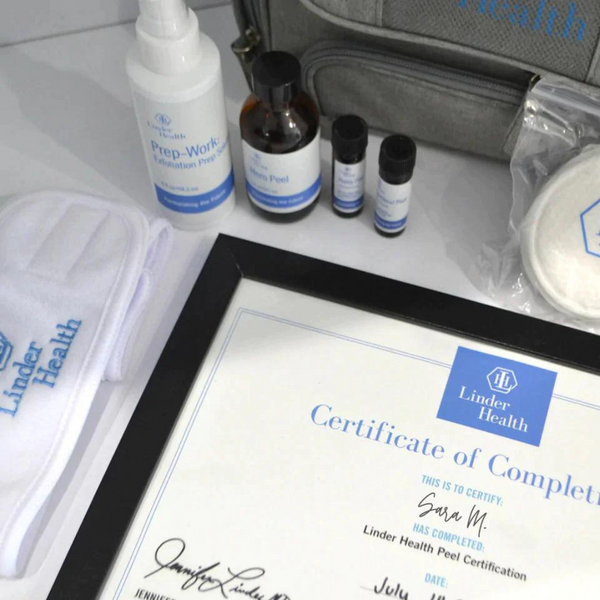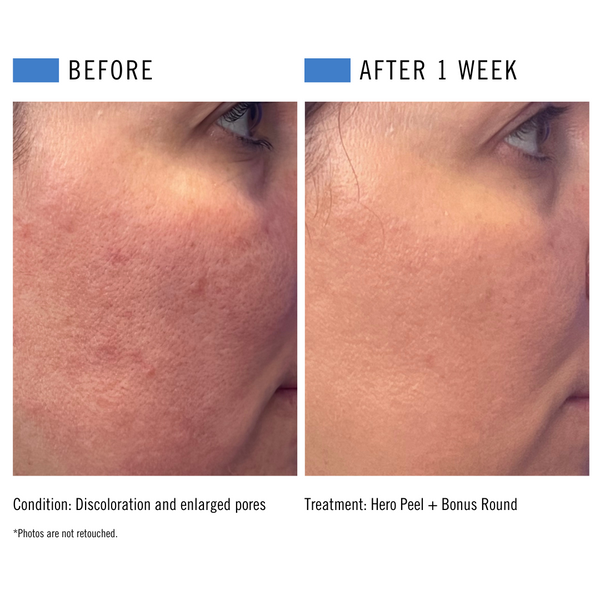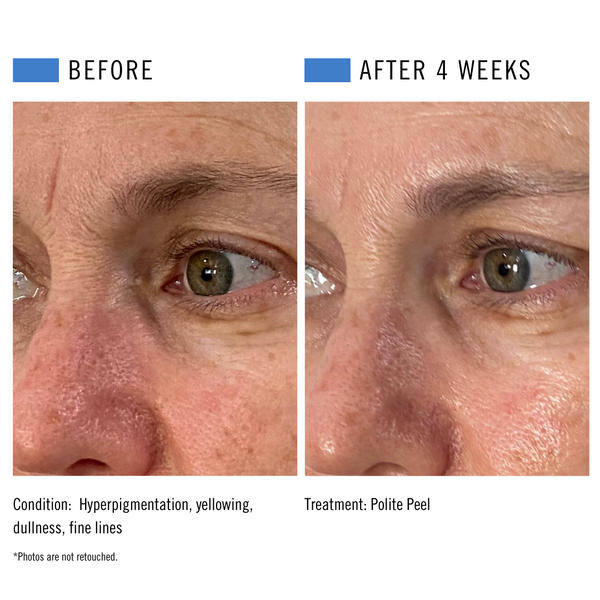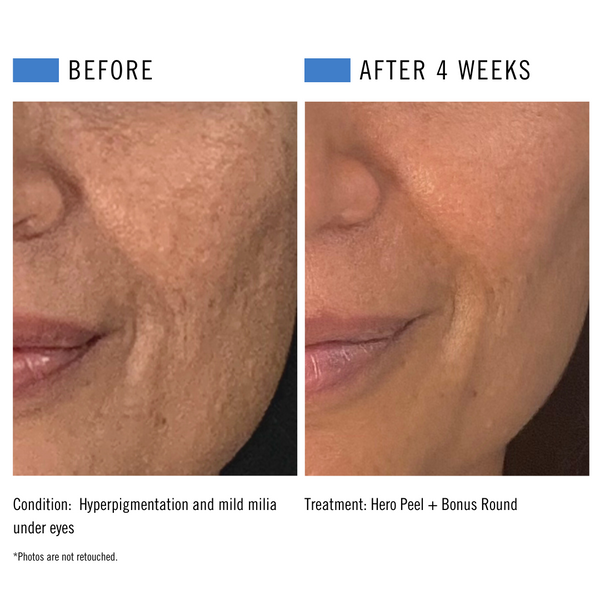 Beyond The Basics
Dive into senescence, how it impacts skin health, and why it matters to the fundamentals of chemical exfoliation
Advanced Skin Health
Address the root cause of aging and optimize skin cell health by selectively targeting senescent cells (zombie cells)
In-Depth Science
Learn how our peels kickstart healthy cellular metabolism, and optimize cell function to slow and reverse visible damage
Customizable Protocols
Tailor your treatments with multiple protocol options and enhancements including steam, massage and aromatherapy
WHAT YOU'LL RECEIVE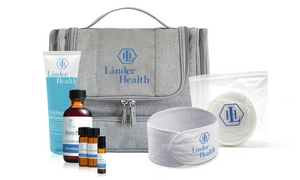 Show Exclusive Bonus
Receive your Peel Starter Kit filled with everything you need to get your Linder Health peel services up and running.
MEET YOUR INSTRUCTOR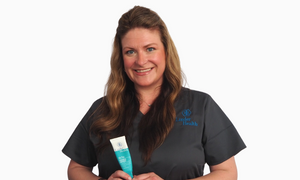 Danae Markland, LE, CMLT
VP of Clinical Development & Partnerships
Danae is a licensed esthetician, and certified medical laser technician with 20 years of experience in advanced aesthetics treatments, skin health training, and research and development.
She oversees the education curriculum for the LH Learning Center, as well as all case studies for Linder Health research & development.
What Our Partners Are Saying

The education is top notch, they break everything into usable bites so you can communicate with your clients exactly what the chemical peel is doing.
Doreen G, LE & Owner | DG Esthetics

"Let's talk about Linder Health and the science behind their game changing formula. No downtime, safe for all fitzpatricks, minimal to no peeling!"
Elizabeth D, LE | Guru Skin & Body

"I haven't been this excited about peel ingredients in a while. I want to use things that will lift pigment without causing damage. The way the doctor and chemist combined the percentages is different than I have ever seen before – gentle yet effective."
Kimberly S, LE & Owner | Preserve and Pure Skin
Close (esc)
Popup
Use this popup to embed a mailing list sign up form. Alternatively use it as a simple call to action with a link to a product or a page.
Age verification
By clicking enter you are verifying that you are old enough to consume alcohol.