The LH Learning Center for Modern Aesthetics was born to empower aesthetics professionals of all levels with the knowledge and skills you need to thrive in the ever-evolving field of skin health.
Our goal is simple–to contribute to your success. The workshops, training, and resources we provide are designed to equip you with technical skills to improve patient results, and easy-to-implement strategies to boost your business.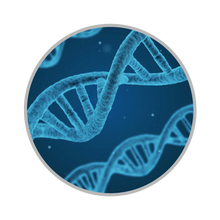 Modern Curriculum
Stay up to date with advancements in skin health science, and learn how they can benefit your practice with a wide range of easily digestible courses.
Actionable Knowledge
Take away tangible steps you can implement immediately to grow your business and guide your patients to achieving their skin health goals.
At Your Fingertips
Fit education in when it works for you. Our online portal is available 24/7, on desktop or mobile, so you can learn on your own schedule, at your own pace.
All Access
When we say partner we mean it. Our formulators and experts are a DM, an email or a call away. Ask us anything! Aesthetics is our favorite topic.
MEET YOUR INSTRUCTOR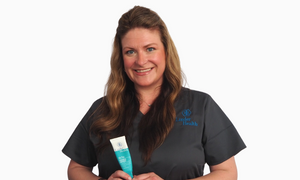 Danae Markland, LE, CMLT
VP of Clinical Development & Partnerships
Danae is a licensed esthetician, and certified medical laser technician with 20 years of experience in advanced aesthetics treatments, skin health training, and research and development.
She oversees the education curriculum for the LH Learning Center, as well as all case studies for Linder Health research & development.
Training Courses
Reference your peel certification course, and access other step-by-step tutorials that you can easily integrate into your practice.
Master Modern Aesthetic Science
Dive into the latest advancements in skin health, and learn how these discoveries can improve patient results.
Senescence Spotlight
Explore the latest news and studies on the intricate relationship between cellular senescence and you overall well-being, including your skin health.
Questions? We're Here to Help
If you have questions or would like to customize any resources contact us.
Close (esc)
Popup
Use this popup to embed a mailing list sign up form. Alternatively use it as a simple call to action with a link to a product or a page.
Age verification
By clicking enter you are verifying that you are old enough to consume alcohol.