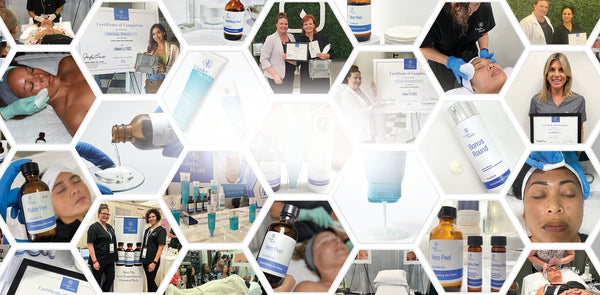 Formulating the Future of Skin Health
THE NEXT GENERATION OF CHEMICAL PEELS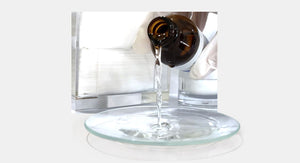 Formulated by a board-certified dermatologist and a PhD organic chemist with clinically-backed research, and scientifically-proven ingredients, Linder Health products are formulated to selectively eliminate senescent cells and suppress SASP (senescence-associated secretory phenomenon) to aid in kickstarting healthy cellular metabolism, optimizing cell function, slowing and reversing visual damage to the skin.
Meet The TREATMENTS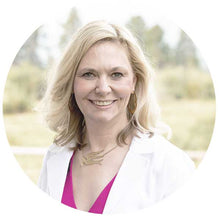 Jennifer Linder, M.D., F.A.A.D
Founder
Dr. Linder has over 20 years experience as a board-certified dermatologist, is a trained Mohs skin cancer surgeon, a chemist, and a bio-engineer.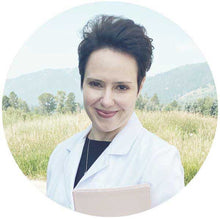 Dr. Ivana Veljkovic, P.h.D
Chief Scientific Officer
Dr. Veljkovic is an organic chemist and an industry leader in research and product development, with over 15 years experience in the skin health space.
CHEMICAL PEELS FOR ALL SKIN TYPES AND CONCERNS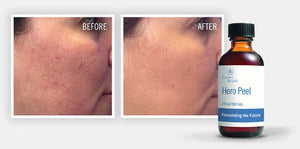 After 2 Days
CONDITION
Discoloration and enlarged pores
TREATMENT
Hero Peel + Bonus Round
See the Science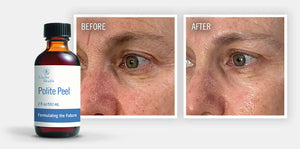 After 4 Weeks
CONDITION
Hyperpigmentation, yellowing, dullness, fine lines
TREATMENT
Polite Peel
See the Science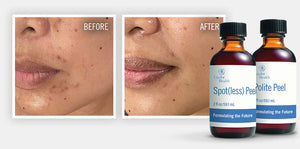 After 2 Treatments
CONDITION
Acne
TREATMENT
Spot(less) Peel + Polite Peel + Bonus Round
See the Science
Schedule A Chemical Peel Demo
Experience What Linder Health Peels Can Do For Your Patients
Get Started
Bring the Next Generation of Chemical Peels Into Your Practice
Close (esc)
Popup
Use this popup to embed a mailing list sign up form. Alternatively use it as a simple call to action with a link to a product or a page.
Age verification
By clicking enter you are verifying that you are old enough to consume alcohol.