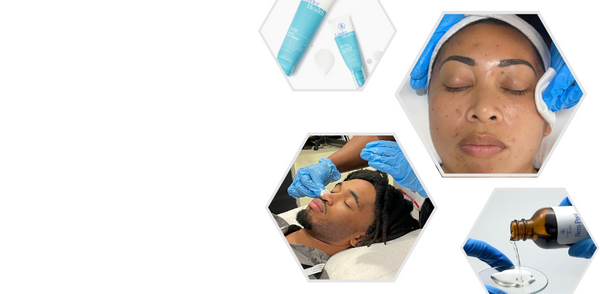 Join Us for In-Person Training
In conjunction with the Oregon Esthetics Show, we will be holding certification training on Monday, October 30th.
Please join our VP Clinical Development, Danae Markland, at this class for free. There is no need to attend the show.
MEET YOUR INSTRUCTOR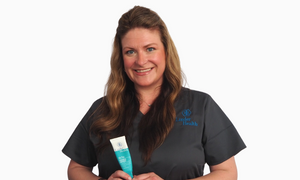 Danae Markland, LE, CMLT
VP of Clinical Development & Partnerships
Danae is a licensed esthetician, and certified medical laser technician with 20 years of experience in advanced aesthetics treatments, skin health training, and research and development.
She oversees the education curriculum for the LH Learning Center, as well as all case studies for Linder Health research & development.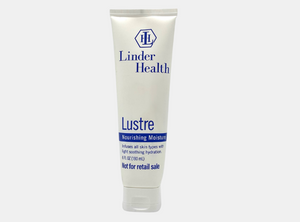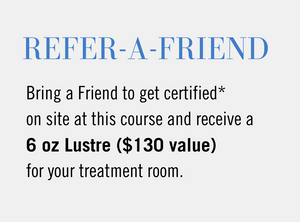 *$295 certification paid on-site at class or our booth at Oregon Esthetics Show, or contact Tracie@linderhealth.com for your online referral code.
Close (esc)
Popup
Use this popup to embed a mailing list sign up form. Alternatively use it as a simple call to action with a link to a product or a page.
Age verification
By clicking enter you are verifying that you are old enough to consume alcohol.