JOIN US FOR GRAND OPENING WEEK
The LH Learning Center for Modern Aesthetics was born to empower aesthetics professionals of all levels with the knowledge and skills you need to thrive in the ever-evolving field of skin health.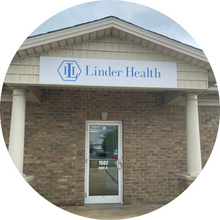 OPEN HOUSE & NETWORKING
Explore the center, snag a swag bag, preview our workshops, and network with Ohio aesthetics professionals.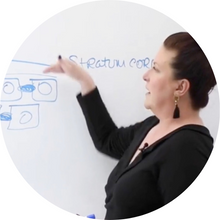 FREE IN-DEPTH WORKSHOPS
Dive into trending topics including epigenetics, combining modalities, and hard to treat skin concerns.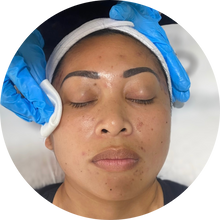 FREE DEMOS
Experience what our low-inflammation peels can do for your practice with a demo at the center or your location.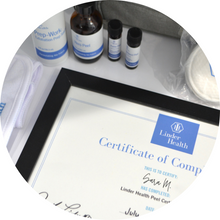 CERTIFICATION
Bring the next generation of peels into your practice with Linder Health Certification that goes beyond the basics.
Register by 7/21 to secure your spot. Space is limited.
To schedule a one-on-one certification or a peel demo outside of grand opening week, email hello@linderhealth.com.
MEET YOUR INSTRUCTOR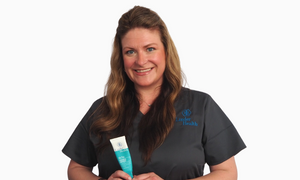 Danae Markland, LE, CMLT
VP of Clinical Development & Partnerships
Danae is a licensed esthetician, and certified medical laser technician with 20 years of experience in advanced aesthetics treatments, skin health training, and research and development.
She oversees the education curriculum for the LH Learning Center, as well as all case studies for Linder Health research & development.
Schedule of Events
Space is limited. Register now to secure your spot.
Close (esc)
Popup
Use this popup to embed a mailing list sign up form. Alternatively use it as a simple call to action with a link to a product or a page.
Age verification
By clicking enter you are verifying that you are old enough to consume alcohol.