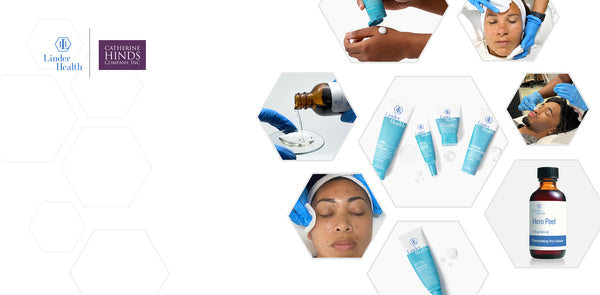 ALL ACCESS LIVE
Join Linder Health's formulators for a deep dive into our low-inflammation chemical peels, a first-look at our universal at-home care, and special pricing to bring the next-generation of skin health into your practice, exclusively for Catherine Hinds Alumni & Friends of Catherine Hinds Institute.
JOIN THE FORMULATORS LIVE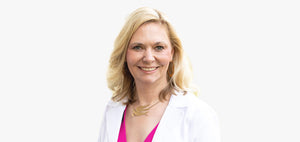 Jennifer Linder, MD, FAAD
Founder
Dr. Linder is a board-certified dermatologist, a trained Mohs skin cancer surgeon, a chemist, and a bio-engineer. She has over 20 years experience in applied dermatology and aesthetics practices, research & development, and clinical trials.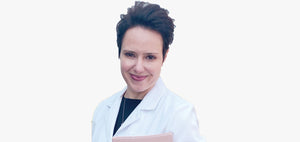 DR. IVANA VELJKOVIC, PHD
Chief Scientific Officer
Dr. Veljkovic is an organic chemist and an industry leader in modern aesthetics research and product development. With over 15 years experience in the skin health space, she is credited with developing over 100 professional skincare products.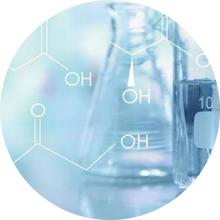 DIVE INTO THE SCIENCE
Learn how our formulas use modern aesthetic science to provide long-term skin health & visible results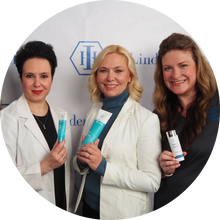 LIVE Q&A
Get real-time answers to all of your skin health questions from the minds behind our formulations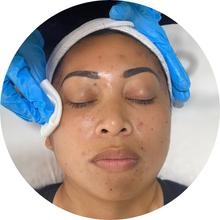 SPECIAL CERTIFICATION PRICING
Get certified in the next-generation of chemical peels with online or in-person training at an exclusive price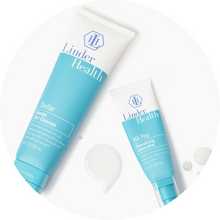 ADVANCED PURCHASE
Be the first to bring our universal and foundational at-home retail line into your practice

"Let's talk about Linder Health and the science behind their game changing formula. No downtime, safe for all fitzpatricks, minimal to no peeling!"
Elizabeth D, LE | Guru Skin & Body

"The Proof is in Pudding baby! Actually it's in the science. Tremendous results in 2 weeks - decrease in pigmentation especially on the upper lip."
Amy F, LE | Forum Salons

"The education is top notch, they break everything into usable bites so you can communicate with your clients exactly what the chemical peel is doing."
Doreen G, LE & Owner | DG Esthetics

"I haven't been this excited about peel ingredients in a while. I want to use things that will lift pigment without causing damage. The way the doctor and chemist combined the percentages is different than I have ever seen before – gentle yet effective."
Kimberly S, LE & Owner | Preserve and Pure Skin